Rates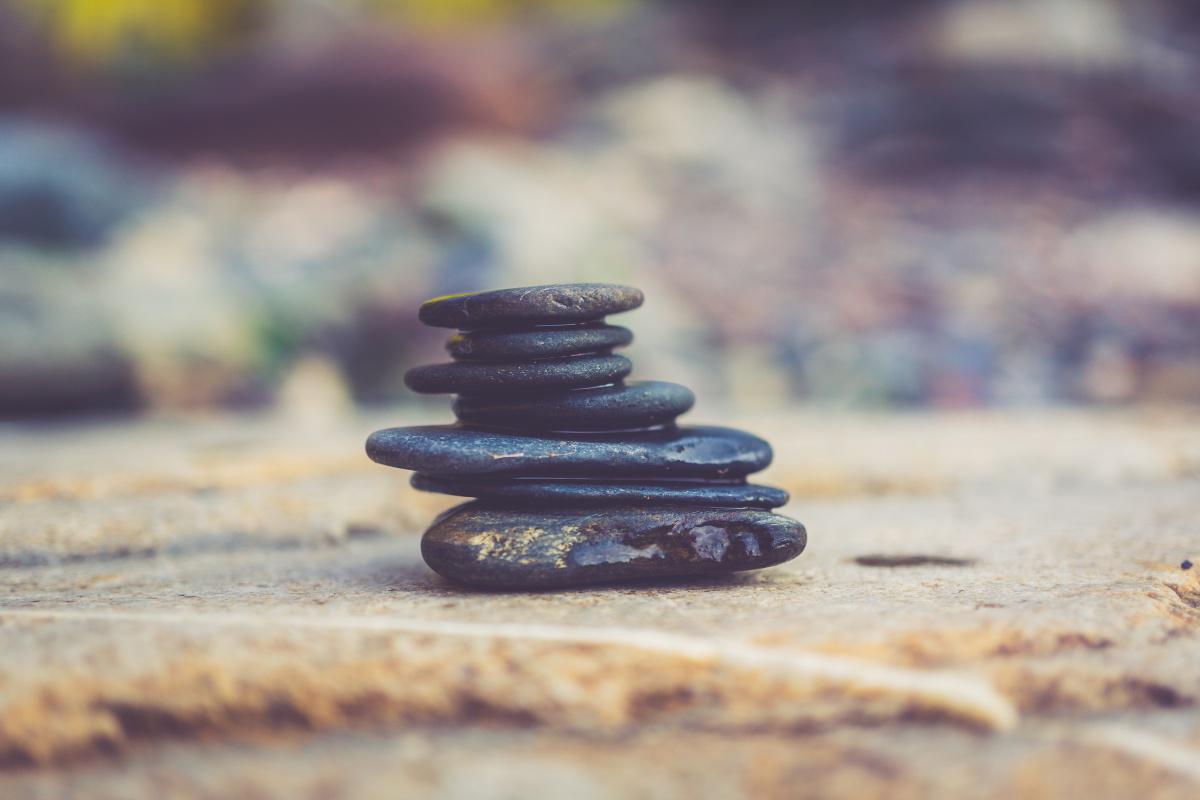 Counseling is an investment in your health, wellness, and ultimately, your life.
---
75-minute Intake Sessions
Individual Intake Session - $165
50-minute Sessions
Individual Session - $130
90-minute Group Sessions
Group Sessions - $65/session

*Effective August 1, 2017 the above rates apply to new clients.
Reduced Fee
Reduced fee services are available on a limited basis.
Payment
Cash, check and all major credit cards accepted for payment. All fees must be paid at the time of service.
Cancellation Policy
If you do not show up for your scheduled therapy appointment, and you have not notified us at least 24 hours in advance, you will be required to pay the full cost of the session.
---
For questions or appointments please fill out our contact form here or call 248-467-6857.