About Dr. Jennifer Matthews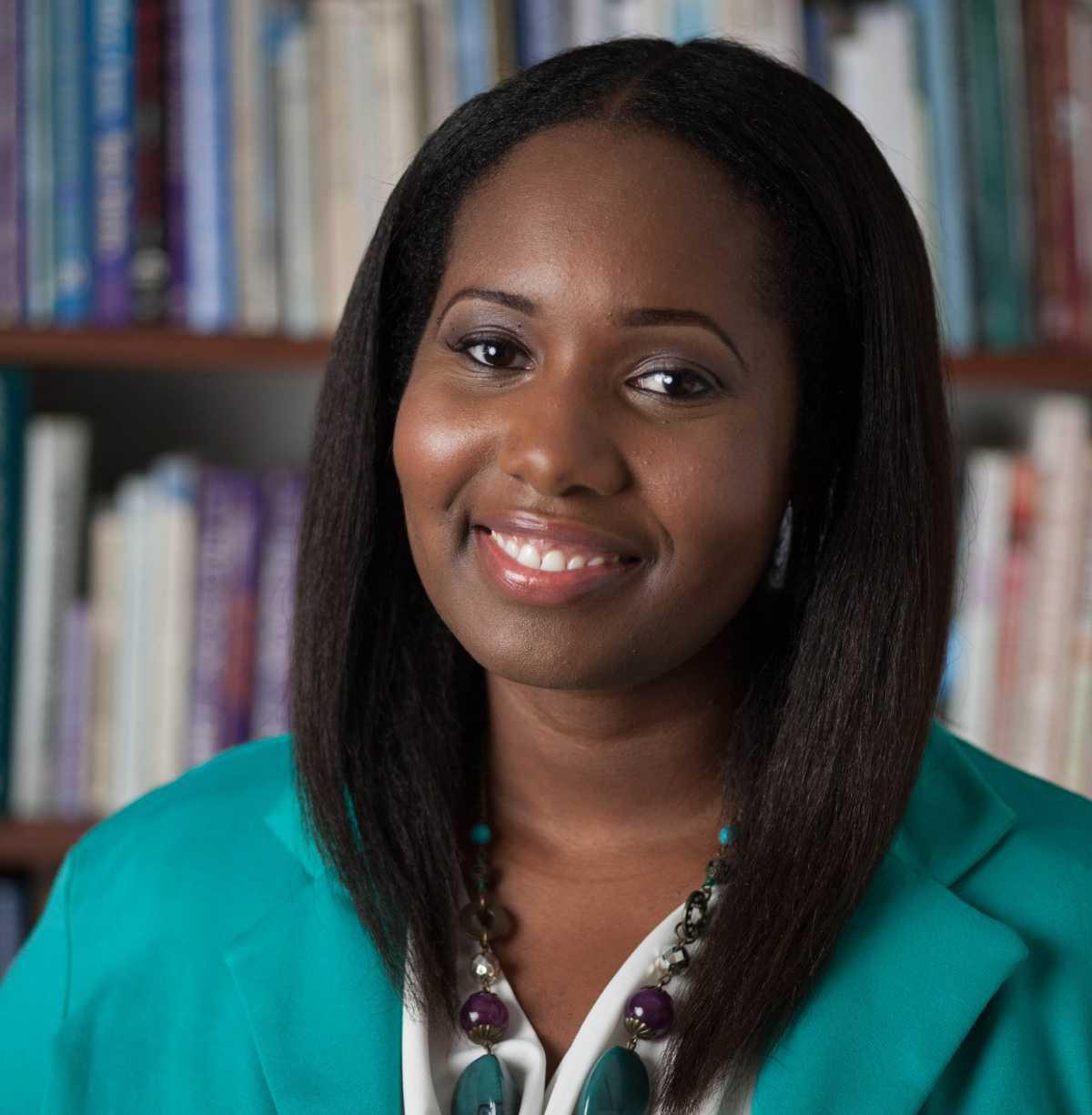 Dr. Matthews is a Licensed Professional Counselor in the State of Michigan, a National Certified Counselor, and Approved Clinical Supervisor. For over 10 years she has worked in a variety of settings helping individuals face various life transitions. Additionally, she is an Assistant Professor at Oakland University, where she teaches graduate level courses.
Clinical Approach:
I provide a non-judgmental and caring environment for you to explore issues like grief and loss, self-esteem, work/life balance, depression, and anxiety. My counseling approach is strength-based and integrative. Together, we will explore your thoughts and feelings, how you make meaning from experiences in your life, and positive coping skills you can utilize outside of therapy.
Education:
Ph.D. Counselor Education – University of Central Florida
M.A. Counseling (Community Agency & School Counseling) – Wayne State University
B.A. Spanish with a minor in International Business – Bowling Green State University
Professional Licenses/Certifications
Licensed Professional Counselor (Michigan): 6401014902
National Certified Counselor: 292959
Approved Clinical Supervisor: ACS 5271
Research Experience
Research interests include: grief counseling, multicultural counseling, and counselor education & supervision. Dr. Matthews has presented at national, international, and general audiences on grief and loss within the African American community and multicultural competence.
Professional Memberships
Association for Death Education and Counseling
For questions or appointments please fill out our contact form here or call 248-462-6857.